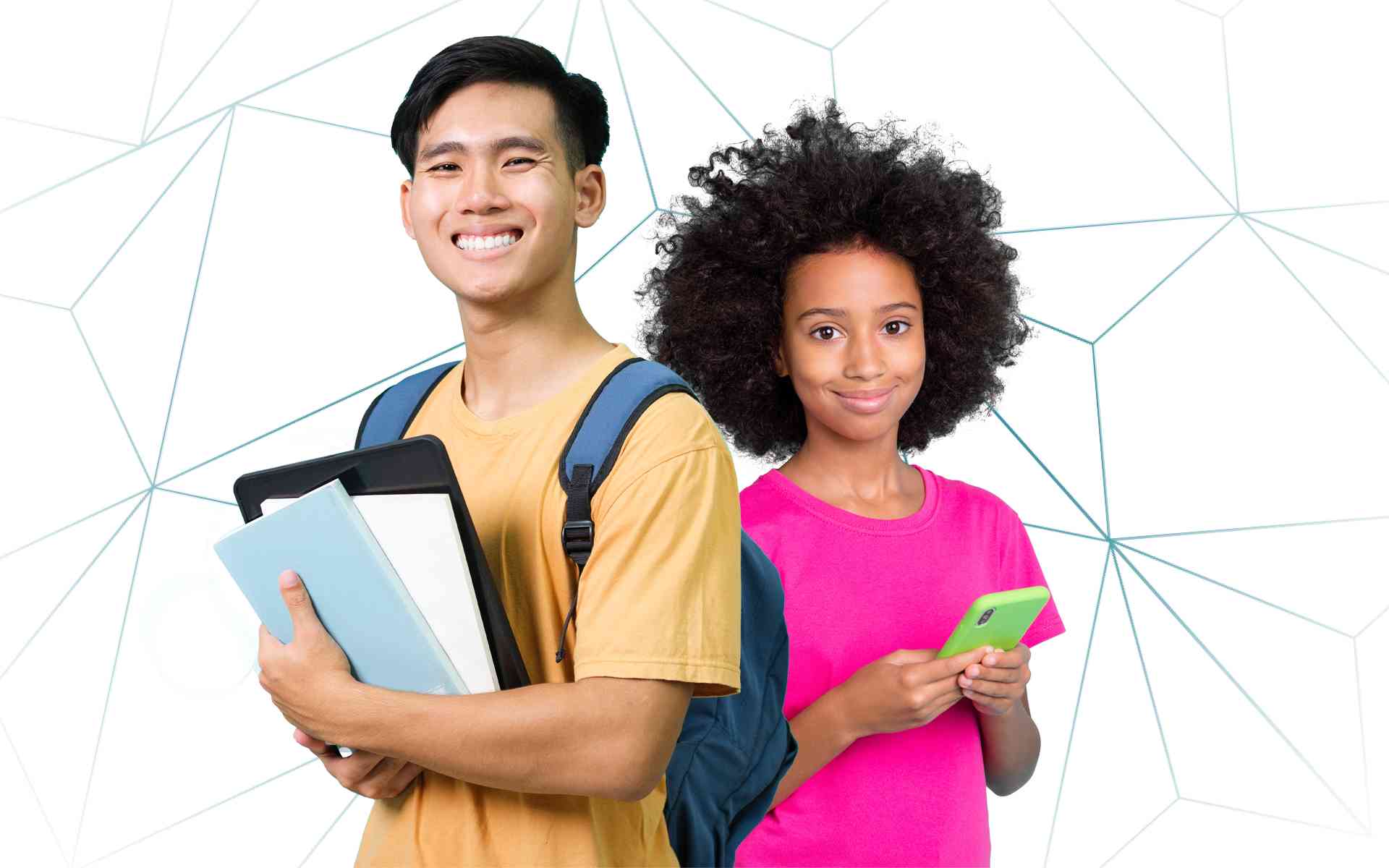 Inspire and prepare young people to succeed
Junior Achievement Helps Prepare Today's Students for a Bright Future
How you can get started
Junior Achievement of the Eastern Shore provides several ways that you can get involved whether you're someone looking to volunteer, part of a district or school looking for educational materials, or part of a business looking to help us expand the reach of our mission.
Volunteers
In-person or Virtual you can Volunteer with Junior Achievement and make a profound difference in the youth of our community.
Volunteers, begin here
Schools and Parents
Junior Achievement provides activities, guides, thought leadership and lots of additional resources to support learning.
Schools and Parents, begin here
Partners
Junior Achievement partners with corporations and individuals to fund the programs that are delivered to our local students.
Partners, begin here
JA of Eastern Shore Spotlight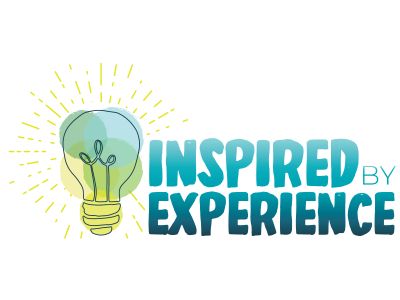 The Perdue Henson Junior Achievement Center
The Perdue Henson Junior Achievement Center will provide experiential learning of financial literacy, work readiness, and entrepreneurship to more than 10,000 students each year. This 25,000 sq. ft. regional facility, located at the Oak Ridge Commons in Salisbury, will serve students from six counties on the Eastern Shore of Maryland and one county from the Eastern Shore of Virginia.
Learn More!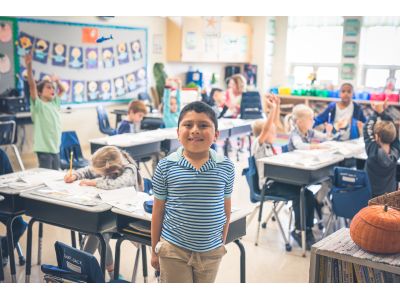 Be a #GameChanger!
The problem: students are entering life after graduation unprepared leading to record-breaking rates of poverty, homelessness, drop outs, hunger, debt, and the list continues. The solution: you. You can break the cycles of miseducation and lack of preparation. You can change the game, and inspire students to see success is possible on the Shore. Learn how you can become a #GameChanger, today!
Learn about
Be a #GameChanger!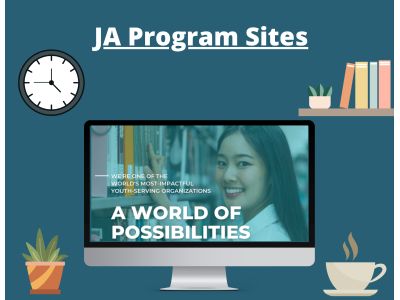 JA Program Sites
You've been working in over drive to make sure your students are prepared to learn virtually. At JA, we see you! We appreciate you and your hard work. To support you, and your students, we're providing you with access to JA's free programming, virtually! With our fully customized JA Program Sites, you will have full virtual access to 7 of our programs and our Google Certified for Education staff for troubleshooting. Want to bring your classroom to life this year? Click the button below to learn more! 
Learn about
JA Program Sites