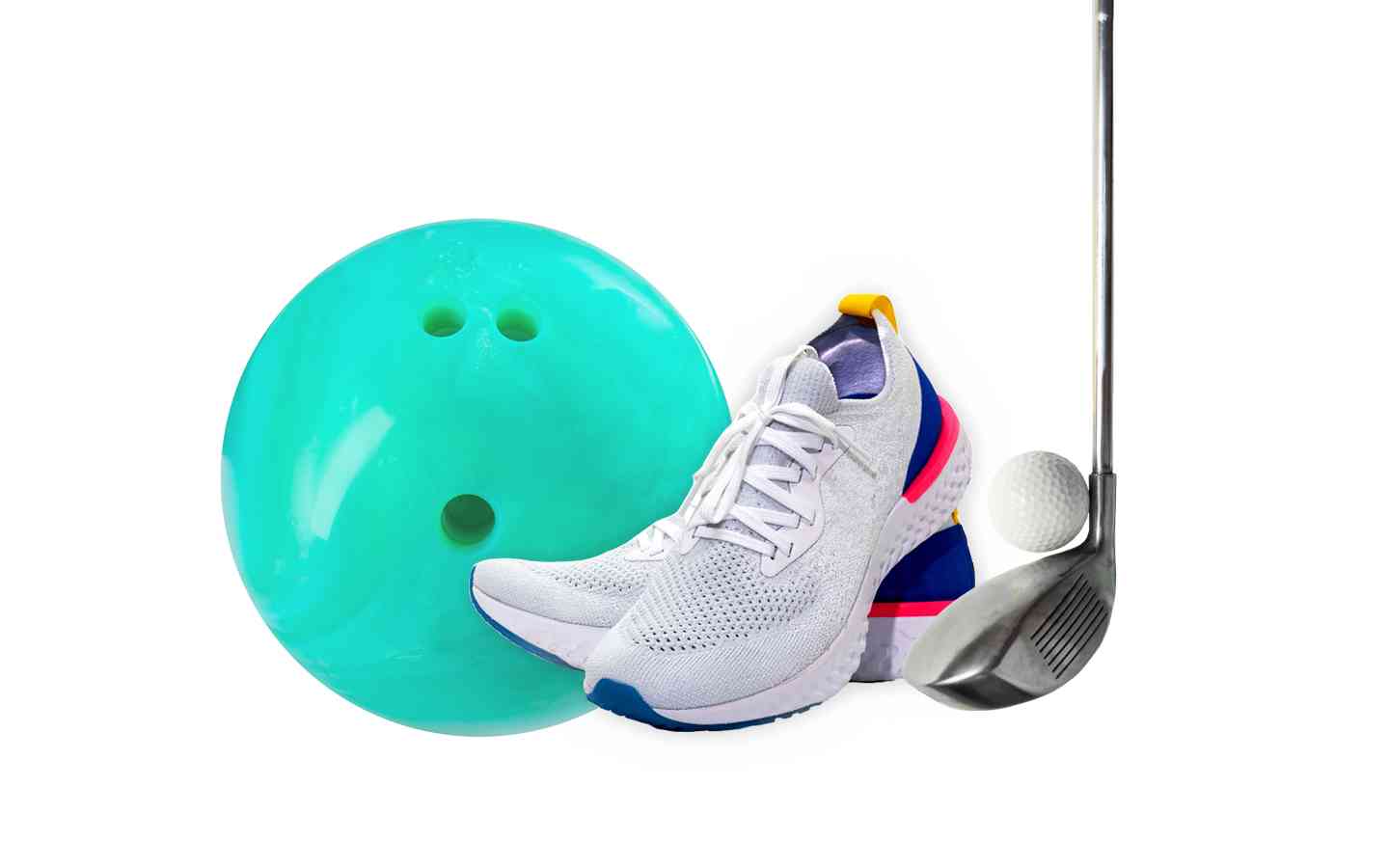 JA Events
JA of the Eastern Shore Events
At JA of the Eastern Shore, we host several events throughout the year to raise money to support our programming. These events also engage the community in our efforts to reach students! Whether you'd like to get involved on an individual level or as a business through event sponsorship, we offer several ways for you to support our work while having a great time!

Where: Embers Island Miniature Golf
Time: 6:00 PM ET
Join Junior Achievement of the Eastern Shore for a night of spooky miniature golf! JA will hold its first Pumpkin Putt on Oct. 27 beginning at 6 p.m. Cost is $200 per team, which can hold up to four golfers. All proceeds will go towards ensuring students in Worcester County receive JA programs!
Where: River Marsh Golf Club
Time: 10:00 AM ET
Come enjoy the top-tier golfing event of the year! The Mid-Shore Golf Tournament is a fun-filled afternoon of friends, fun, and fresh air. All proceeds go towards ensuring students in Dorchester, Caroline and Talbot County receive Junior Achievement programs!
Where: The Hyatt
Time: 9:30 AM ET
JA Leadership Academy is a unique networking event hosted by Junior Achievement of the Eastern Shore. It partners high school students from Talbot, Caroline and Dorchester counties with professional working men and women for one day to share meaningful dialogue and identify/strengthen their personal brand.
Where: Wicomico Youth & Civic Center
Time: 9:00 AM ET
JA Inspire returns for its fourth year, bringing together businesses and local students in hopes of creating an early launch into their future careers. Students will participate in hands-on activities, often using equipment or tools used on the job, and interact with several notable business leaders.
PAST EVENTS
There are currently no up and coming events. Please contact us for more information