Leadership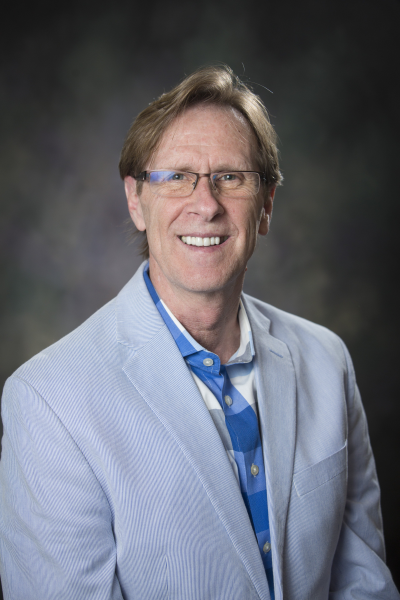 Mike Dunn – – Board Member
Mike lives in Salisbury, MD with his wife, Karen, and their dog, Zuzu. He is currently the President and CEO of the Greater Salisbury Committee and former President of the Salisbury City Council. Mike currently serves on the boards and committees of: Wyatt's Warriors Foundation, SU Perdue School of Business Executive Advisory Council, Executive Committee of the National Folk Festival, and Coastal Hospice; where he is the Immediate Past chair. A fun fact about Mike: he is the founder of Red, White, and BOOM - Salisbury's community 4th of July firework celebration.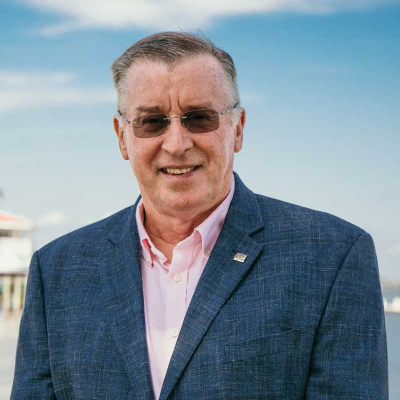 Greg Whitten – – Board Member
Bio coming soon!
Beth Bell – – Board Member
Beth is the CFO of Cathedral Capital. Beth provides leadership, direction and oversight of the finance & accounting functions of the architecture and engineering firm. Her experience in operational accounting includes CFO at an independent insurance agency and two medical practices, Director of Finance at WBOC, and Controller at Fager's Island restaurant and hotel group. Previously, Beth has served as Past Chair of the Executive Board and Worcester County Board of Junior Achievement of the Eastern Shore. She is a Senior Certified Professional with the Society for Human Resource Management. Beth is a native of Ocean City and currently resides in Bishopville, MD with her husband and 4 children. She enjoys traveling, camping in her RV, reading, live music, trying new restaurants, running, relaxing on the beach and spending quality time with her family.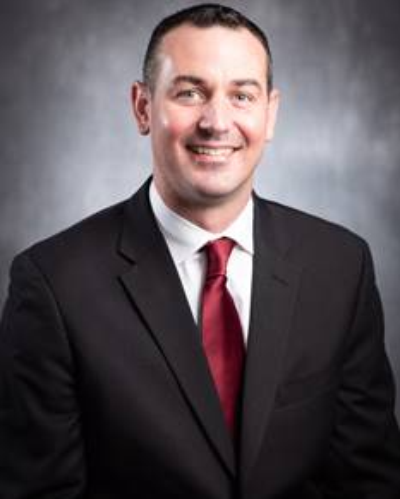 Daniel Ensor – – Board Member
Daniel Ensor is a CPA with TGM Group LLC in Salisbury, Maryland. He resides in Hebron, Maryland with his wife, a teacher, and two daughters who attend Wicomico County Public Schools. Dan currently serves on the finance committee and as a member of the Wicomico board for Junior Achievement of the Eastern Shore. Dan is a proud supporter of Junior Achievement and enjoys volunteering across grade levels to promote financial literacy and entrepreneurship here on the Eastern Shore.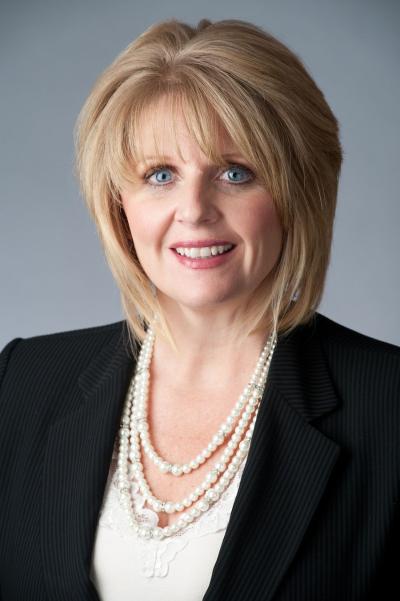 Angie Strouth – – Board Member
Angie is the VP of Personal Lines for Avery Hall Insurance where she has worked since 1998. In 2005, Angie obtained her Certified Insurance Service Rep designation and Certified Insurance Rep designation in 2009. She is currently working toward her Chartered Property & Casualty Underwriter designation. Angie has served on the JAES board since 2009 as board secretary & executive committee secretary. She quickly became very passionate about JA's mission from the moment she met President Jayme Hayes. She also serves on a few committees for the United Way of LES. In her spare time, Angie loves spending time with her nieces and nephews on family vacations. She has two German Shepherds, Brutus, 10, and Bailey, 9.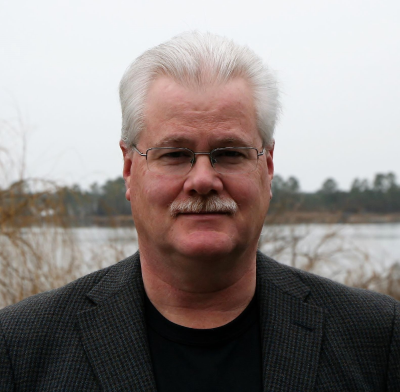 Bill Christopher – – Board Member
Bill is currently the President/CEO of the Dorchester Chamber of Commerce. He has been leading the Chamber since December 2015. Prior to joining the Chamber Bill was a Senior Vice President at McKesson Corporation where he led multiple development divisions during his 17 years with the Company. Before joining McKesson, he was the CIO for a large health care organization in the Mid-Atlantic region and before that a Consulting Manager for Arthur Andersen & Co. Bill is best described as an operations and management executive with positions held in healthcare, manufacturing, education, and service companies. Proven abilities as a leader: defining vision, assembling the right mix of talent, accelerating project lifecycles and fueling change in both technical and non-technical projects. Product Management responsibilities including: strategy development, roadmap definition, solution development and product launch. Financial management responsibilities including: budgeting, forecasting, and P&L management for organizations of varying size and complexity.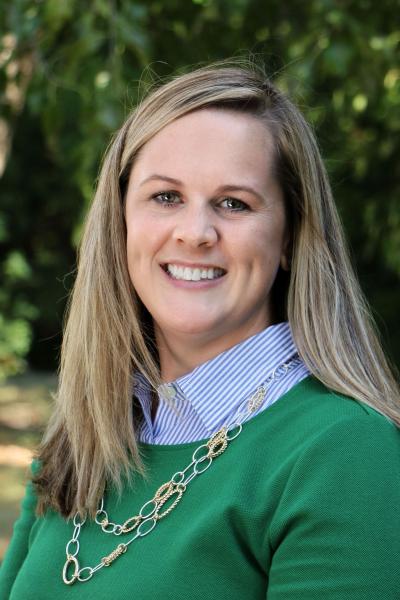 Abby Graves – – Board Member
Abby is the Municipal Relationship Manager at Shore United Bank. Abby manages government, non-profit, and related accounts at the bank to ensure an outstanding client experience and adherence to the regulatory, legal, and risk management frameworks unique to these client segments. She serves as a trusted advisor to clients by delivering comprehensive and customized banking solutions tailored to the financial needs and circumstances of the client. Abby earned a Bachelor of Science degree in Marketing with a minor in Economics at Clemson University in 2005. She is a 2016 graduate of Shore Leadership and 2020 graduate of the Maryland Banker's Association's Emerging Leaders Program. Abby is a member of the Easton Rotary Club, volunteers for Meals on Wheels and Talbot County Carepacks, and serves as the Vice President of Chapel District Sports Little League. Abby is a native of the Eastern Shore. She lives in Cordova, MD with her husband and two children. In her spare time she enjoys traveling, hiking, and spending time with family and friends.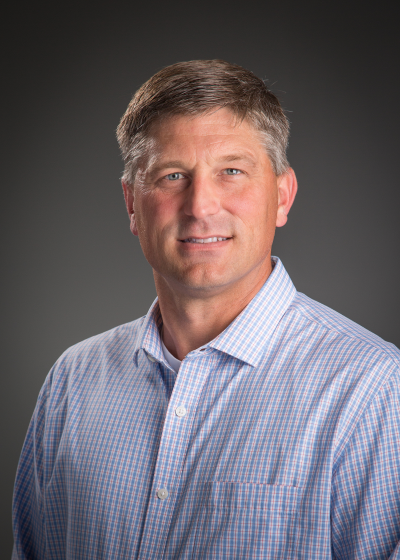 Steve Covey – – Board Member
Steve is the executive vice president at Choptank Transport and holds a distinguished record of success with over 20 years of experience in supply chain management.

Steve began his career in 1996 in sales at Perdue Farms in Salisbury where he quickly learned the poultry industry and the intricacies of shipping a national product from local production. In 2004, he joined Choptank Transport as the Director of Business Development and two years later became Vice President of Sales and Marketing. Today, as the Executive Vice President at Choptank, he oversees all aspects of the company with a focus on staff leadership, client services, cost and time analysis for sales and operations and numerous other key functions.

Steve has been on the board of directors at the Caroline County Chamber of Commerce since 2011, serving as President in 2017. Steve is active in developing a partnership between schools, government, and business to help prosper and grow the businesses and workforces of tomorrow. Steve also is active with Character Counts and Junior Achievement. Steve also is a board member of the Food For Learning Program in Caroline County.

Steve received his bachelor's degree in business from the University of Maryland, College Park and his MBA from Salisbury University's Perdue School of Business.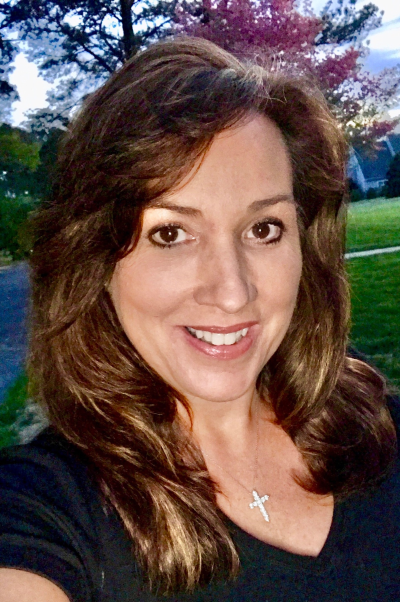 Renee Sheehy – – Board Member
Renee Sheehy is the Manager of External & Government Affairs for Delmarva Power; where she is responsible for being a liaison for a variety of utility projects for a five county region and 40-plus towns. Prior to Delmarva Power; Renee spent over 20 years with the State of Maryland in Economic Development assisting manufacturing and businesses to locate or expand on the eastern shore. Renee graduated James Bennett High School in Salisbury. She later graduated the University of Maryland with a Business Degree as well as a Masters In Business; MBA. The key skills that have helped her in her career have been ability to listen and work together with others to find solutions to any given challenge; as well as responding in a timely manner when needed. Volunteering and giving back has always been a major part of her personal and professional life.
Renee grew up in the Salisbury area and raised two sons while managing her career; and recently became a grandmother in the past year to three grandbabies!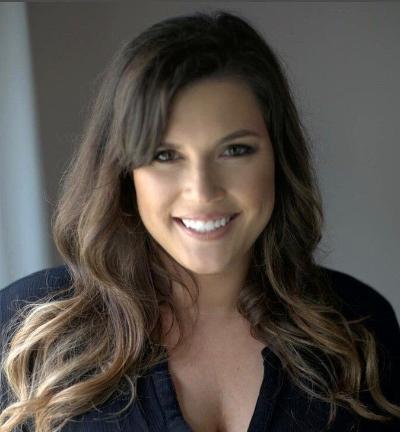 Hillary Evans – – Board Member
Hillary joined Perdue Farms' legal department as Associate Counsel in 2018. Prior to joining Perdue, she spent three years at a private law firm in Baltimore County, where she practiced business law and civil litigation. Hillary is licensed to practice law in Maryland and the District of Columbia. In 2014, she received her law degree and completed the business law program at the University of Maryland Francis King Carey School of Law. While in law school, Hillary published an article in Volume 29 of the Maryland Journal of International Law. Hillary graduated from Vanderbilt University in 2011, where she double majored in Political Science and Communication Studies and minored in Spanish. Before relocating to Salisbury to join the Perdue team, Hillary lived in Baltimore and was an active member of the Junior League of Baltimore. She joined the Board of Directors of Junior Achievement of the Eastern Shore in July 2019. When she is not working, she is walking her dogs at the beach, attempting to keep several plants alive at once, and working on her hobby farm.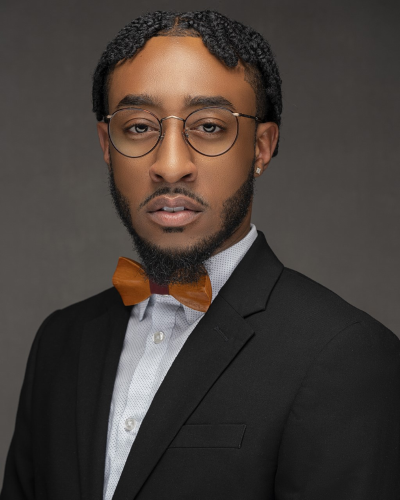 D'Shawn Doughty – – Board Member
D'Shawn is a native of Salisbury where he resides with his dog, Kaiser. Professionally, he is the Credit Solutions Advisor at Bank of America in Easton, Maryland. After studying at Wicomico County Public Schools then Salisbury University, he began his career and immersing himself in the community. He was the 81st and first African-American President for the Salisbury Junior Chamber of Commerce(Jaycees), member of the Human Rights Advisory Committee for the City of Salisbury, member of the Salisbury Rotary Club, and various other organizations. D'Shawn is proud to join the Junior Achievement of the Eastern Shore's Executive Board and Vice Chair for the Wicomico Board. In his spare time he enjoys spending time with his dog, giving back to his community, and spending quality time with his family near and far. He is excited to share the mission of Junior Achievement in securing the future successes of youth in our communities.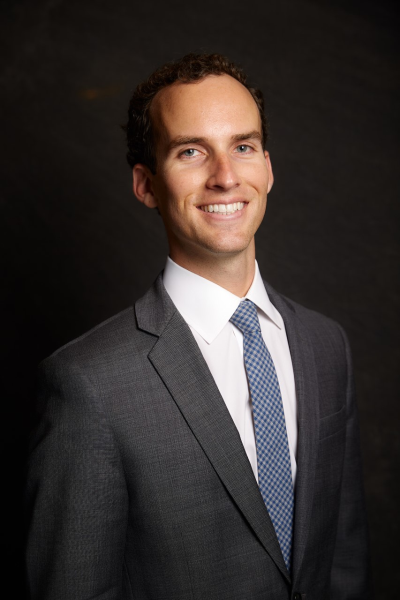 Hank Fisher – – Board Member
Hank is an attorney in Ocean City, Maryland with Coates, Coates & Coates, P.A. Hank is a civil attorney representing clients in various litigation and transactional matters. Prior to practicing on the Eastern Shore, Hank resided in Arlington, Virginia practicing with a Washington, DC area firm. Hank is a native of the Eastern Shore and currently resides in West Ocean City, Maryland with his wife, son, and dog. In his free time, Hank loves to surf, play golf, and spend time on the boat with his family.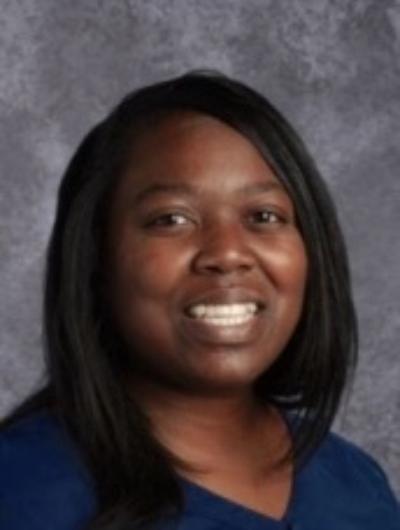 Danielle Jackson – – Board Member
Danielle Jackson is a Worcester County Native. She graduated from Stephen Decatur High School in Berlin MD. Post high school, Danielle earned an Associates Degree from Wor-Wic Community College, Bachelors Degree from Wilmington University, and her Masters Degree from Wilmington University. Danielle is currently pursuing her doctorate at University of Maryland Eastern Shore. She has earned her tenure with Worcester County Public Schools in Newark Maryland, where she has been a First Grade Teacher, Reading Interventionist, Title I Specialist, Math & Literacy Specialist, and now holds the current position of Assistant Principal at Pocomoke Middle School. Danielle enjoys giving back to her community, and in her spare time you can find her and her niece volunteering with one of their favorite organizations, Believe in Tomorrow Children's House By The Sea. She loves interacting with students and spreading the love of giving back to community along with the mission of Junior Achievement of helping to prepare our students for a future filled with many opportunities and possibilities.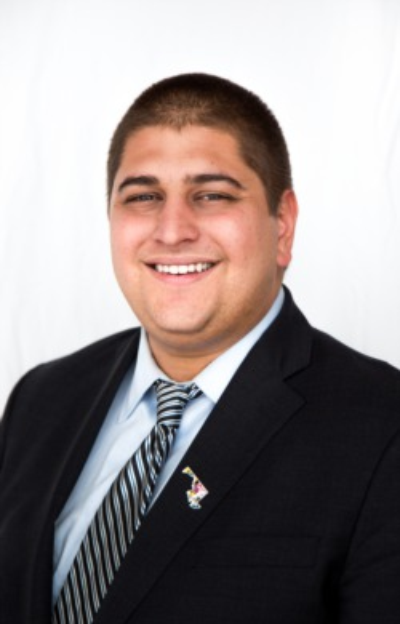 Joe Wilson – – Board Member
Joe is a 2008 Graduate of Worcester Preparatory School, and a 2012 Graduate of the College of Charleston with a Bachelor's Degree in Political Science. He currently serves as the Broker of Record for Coastal Life Realty Group in both Maryland and Delaware. Joe's Advanced Professional Education Designations Include: RSPS, QSC, BPOR, SRES, e-PRO. Joe is native of the Greater Ocean City, Maryland area, and he cherishes the beach lifestyle. Both his mother and father were local REALTORS®. Since his youth , he knew he wanted to assist his Clients, just as his parents did, in locating the perfect property, and making every sale a true win-win transaction. He is honored to carry on the tradition that his parents nurtured by continuing to offer the highest level of quality, energetic Real Estate brokerage service.