Supporter Resources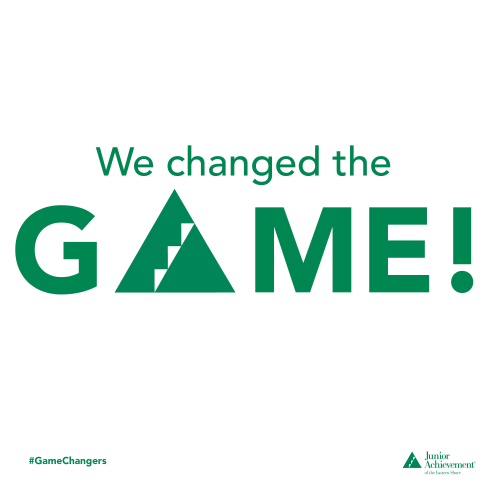 No matter how you support JA, you are a Game Changer! We are grateful for your passion to move our mission forward. You are making the #GameChanger movement a reality. We know that, and we want your friends and family to know it too!
We've put together resources to help you share all the amazing work you're doing with the people you love the most. As additional resources become available, they will be added here.
Not really sure about this social media thing? No problem, share this page with your organization's Marketing Department, and have them make the posts for you!