Be a Game Changer!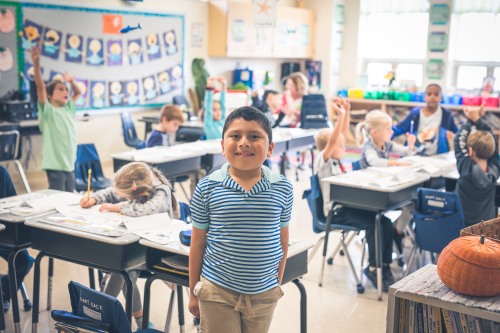 Welcome!
Are you ready to change the game? Game Changers are leaders in thought and action, breaking the cycle of poverty, powering potential, and providing possibilities for students on the Shore.
In short, a Game Changer is you. You're here because you believe in change. You see the needs of the youth in our community, and you want to see those needs met. We do too!
Click the button below to learn how you can make the #GameChanger movement a reality.
Learn More