Virtual Learning Resources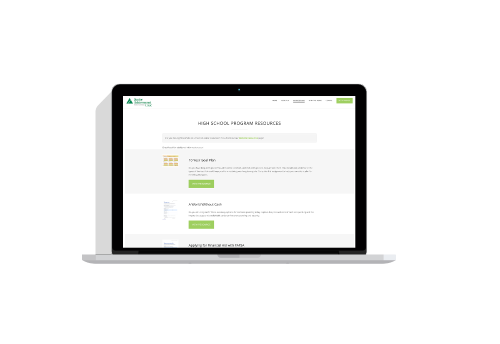 2020 - 2021 Program Plan
During the summer, we began to plan programs that would serve 10,000 students in 7 counties on the Shore. When our schools and educators began to receive programming, they realized - they needed MORE. We are now on track to serve 17,000 students this school year and we couldn't be more excited. Learn more about our program plan this year!
JA Mind Challenge Workbooks - NEW
Get ready for school! Stay ready for success! Our JA Mind Challenge workbooks provide students with hands-on, interactive, fun learning experiences no matter where their classroom is! Perfect for homeschoolers, distance learners, and even upcoming college freshmen!
VIRTUAL CAREER SPEAKER SERIES
Our virtual career speaker series will highlight a variety of careers, giving insight into the daily tasks, the education, and the skill requirements for that job. Click below to learn more.
#LIVEITSJA - LIVE LEARNING
We are excited to add this new learning experience to our distance learning resources. Join us every Wednesday (Elementary) and Thursday (Middle and High School) on Instagram and Facebook Live for fun, easy, and relevant activities for all ages! While our #LiveItsJA Live Learning experiences are currently over, click the link below to view all previous experiences!
#LIVEIT'SJA LEARNING EXPERIENCES
ADDITIONAL RESOURCES
These resources can be printed for at-home and homeschool learning or downloaded to send to students via online learning platforms.
RESOURCES FOR TEACHERS
Junior Achievement is currently providing these resources to assist teachers and their students during this time of school closures.
ELEMENTARY SCHOOL MIDDLE SCHOOL HIGH SCHOOL